himishl: Um, to all the people hatin' on the Still into You music video saying that "they sold out to pop" or "this isn't the Paramore I know of, I don't like it" or whatever please hush. As they grew  up, so did their music. Which does mean change, but that does not mean "they've sold out". No. No. No. No. and NO.  (YES I AM GOING TO RANT ABOUT THIS) Read More amen
6 tags
4 tags
himishl asked: WAIT CRISANNE ARE YOU SEEING THEM (PARAMORE) AT THE HAMMERSTEIN BALLROOM TOO?!
4 tags
4 tags
jennyhero asked: i can't write on your fb wall, so happy birthday girl <333
heytherealexis asked: HAPPY BIRTHDAY CRISANNE! :)
5 tags
Watch
its good friday and allison acompanado's cover made me want to learn this…. today, He won me on the cross
3 tags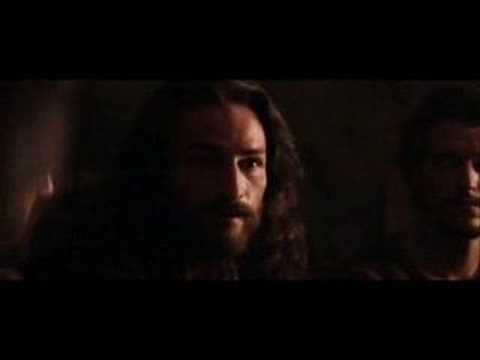 Watch
joaaannneee: "Lament" - Audrey Assad Cover I do not own this song. All for His Greater Glory. I messed this up a lot, but ah I tried. I had to! I can relate to it a lot and this Lenten season has been a blessing, especially after meeting Audrey Assad herself yesterday after Adoration. "I'm Mary and I'm Martha all at the same time; I'm sitting at His feet and yet I'm dying to be recognized. I...
Vocations
catholic-on-the-internet: They're different- Single Laity: Giving yourself wholly to God and His work on Earth. Religious Life: Giving yourself wholly to God and His Church. Married Life: Giving yourself wholly to God, your spouse, and your family. But equal- Single Laity: Using your gifts fully in order to bring others to God. Religious Life: Using your gifts fully in order to bring...
5 tags
5 tags
8 tags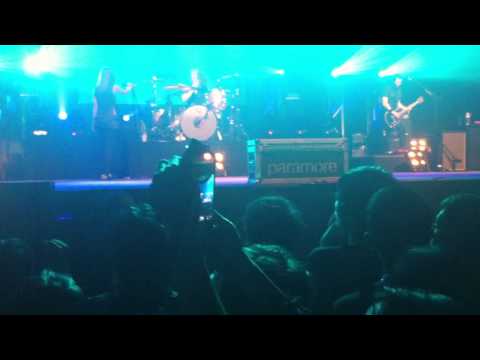 Anonymous asked: Can I touch your feet? :3
10 tags
6 tags
Watch
this is for the people who complained that they couldnt watch it on mobile devices!
Anonymous asked: i'm the same anon from last time and wow, you are so respectful and even though you have your beliefs, you still consider the other side. i don't think that i have ever met a catholic as understanding as you are. what does it mean to be catholic? i heard that it was super strict and stuff. can you tell me more? i want to be educated and not just believe what random people say about it.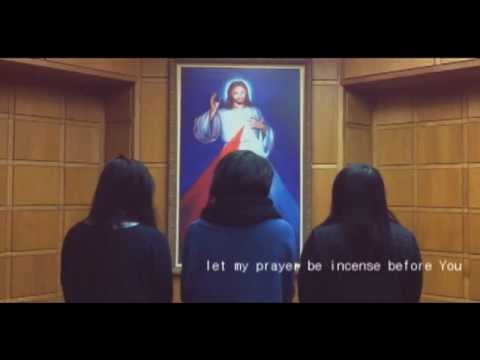 Anonymous asked: but who cares what other people think? if you believe it in then you shouldnt hide it, right? i mean everyone has views and even though not everyone may agree, they should still respect what you think.
Anonymous asked: i dont want to get off anon because im afraid that you would judge me for asking. but it doesnt matter what you believe in, i wont judge you because everyone has the right to a belief. i am just curious, please answer my question!
Anonymous asked: then do you have anything against gay marriage or homosexuals? i know its a stereotype sorta but i was just wondering. i wont hold it against you.
Anonymous asked: Why are you so religious? Is it because you were brought up in a catholic family or because you choose this religion? I don't mean this in a mean way but I was just curious
7 tags
5 tags
2 tags
4 tags
2012
was the year I fully felt real love for the first time. It took 17 years for me, with all that I have, to open my heart sincerely to something anyone is striving for most, God's love!! He exposed himself to me through everything that surrounded my life. Whether it'd be friendships, fellowships, service, corporal works, mass, SACRAMENTS, everything!! Even in simple places or creations,...
8 tags
2 tags
CLICK. →
finally reached 16,000! thanks so much for all the views, reblogs, and everythang!!
Anonymous asked: Psst. There's nothing wrong with liking feet. I'm the same way >w< Was surprised to see you're the same way, but it makes me feel less weird!
6 tags
3 tags
8 tags
Watch
higher quality of my speed painting video! COME JOIN ME IN MY PAINTING JOURNEY! :D
5 tags
Anonymous asked: Hey Cris Anne...where are you ticklish? :3
5 tags
6 tags
inmytsinelas asked: Tag, you're it! Post 10 random facts about yourself and then tag 10 other people! (: